Dietary supplements that improve health for you and your family.
Do you want to be the best version of yourself? As scientists, we've chosen 4 powerhouse dietary supplements – Glutathione, NAC, NMN, and trans-Resveratrol – to support the main nutrients that many people are lacking. These are some of the proven benefits:
- More energy

- Stronger immune system

- Reduce inflammation

- Healthy aging

- Fight the effects of stress

- Potent antioxidant

- Cellular health

- Supports brain function

- Relieve chronic bronchitis symptoms
High Purity

Arcwell uses active ingredients that are over 98% pure.

Effective Dose

Strict quality control, in-house and independent lab testing.

Backed by Science

You are what you take. All our products are backed by human clinical trials.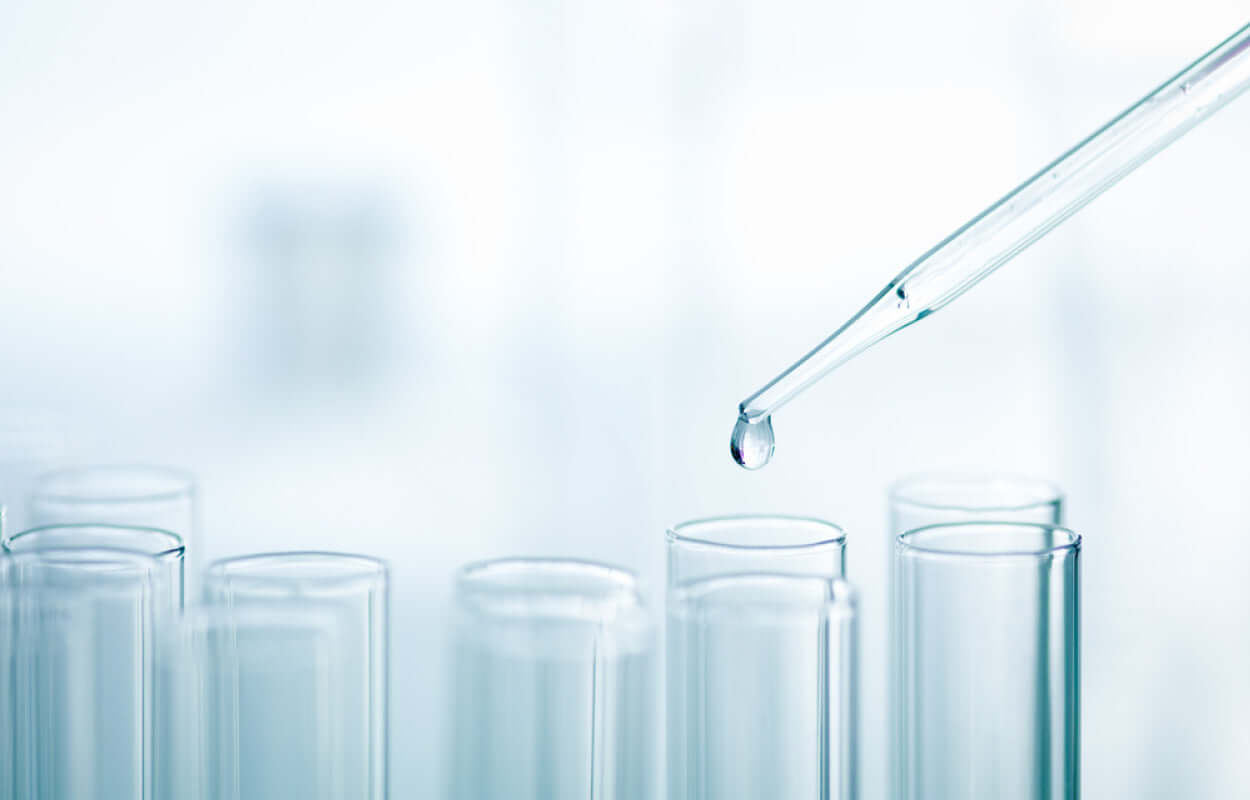 Commitment to the facts
Honesty is a virtue that has been neglected in the dietary supplement industry. We're transparent about the scientific information on our products to ensure you're getting a supplement that works rather than a magic pill.
See what we stand for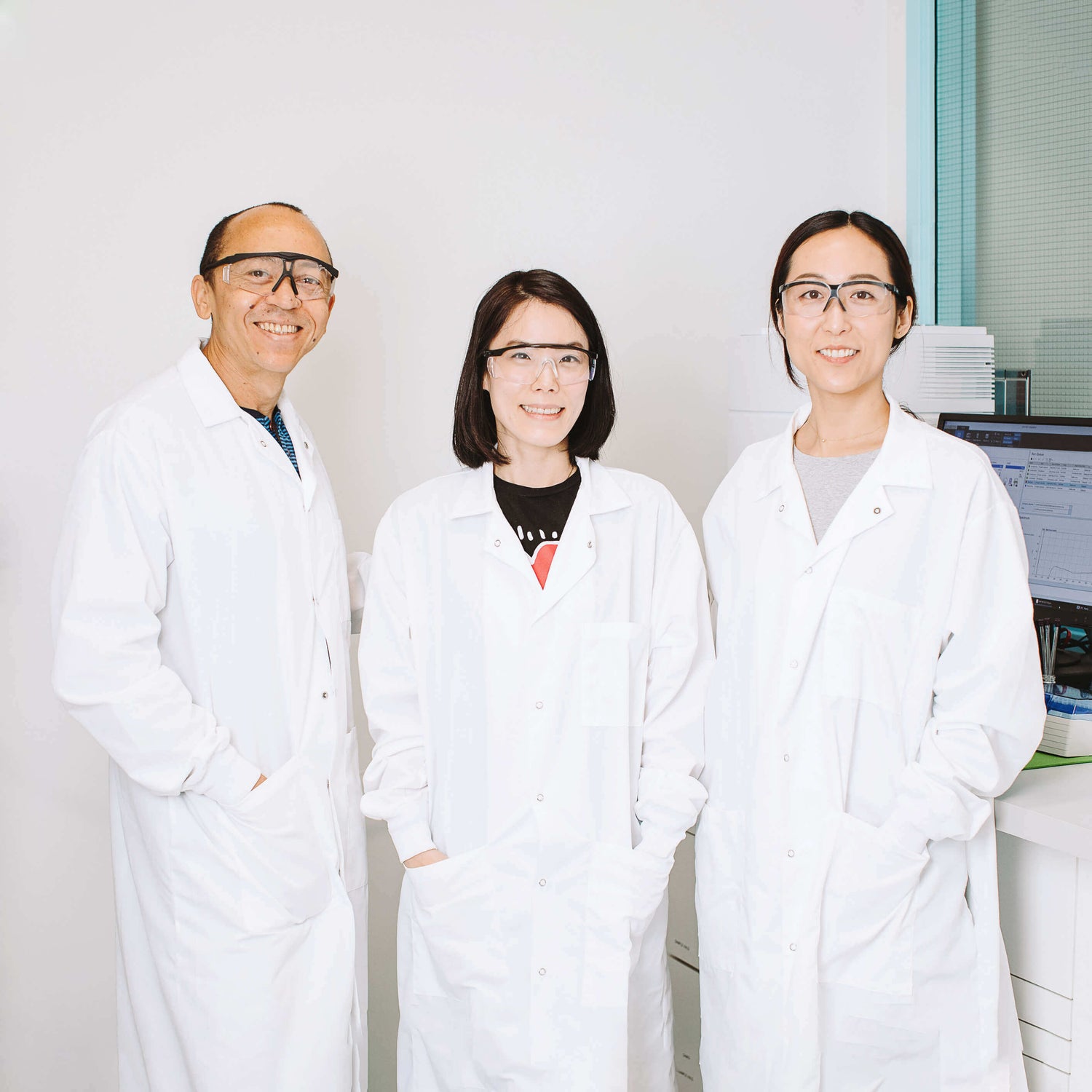 Backed by Science
We're a team of scientists with diverse backgrounds focused on science, health improvement, and dietary supplements. We meticulously source and analyze our ingredients. And before production, all of the ingredients are certified in-house and by a 3rd party. That's why we're confident that Arcwell dietary supplements are of the highest quality for us; and our families.
See the difference